New Loki for Philippine Ragnarok Online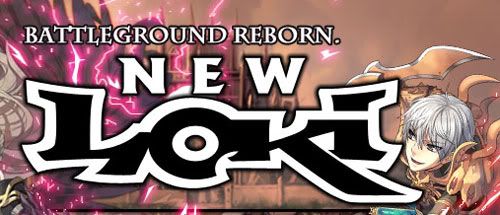 We're proud to announce that the launch of pRO's newest F2P server, New Loki will be very, very soon!
Hit jump to see the key features and the full trailer…
Philippine Ragnarok Online New Loki Trailer
New Loki Key Features
Free To Play
Armory of the Gods (Item Mall)
PK Settings
New boss/agit drop settings
For more information, log on to the official New Loki website
Don't forget to share and inform all your pRO buddies! Malapit na malapit na po. Pramis!
Balik Ragna na!
Rok On!