My Experiments in iPhoneography
I recently had the chance to do an overnight stay (for business) at Casa San Pablo, Laguna. And boy, was it a pleasure staying at that calm and rustic resort place. I packed my DSLR along for the trip, knowing that I'd get a chance to do some photography during the lulls and down-time of the overnight stay. I was pleasantly surprised to discover that I was using my iPhone more and more than my Canon 500D. Here's why;
With the recent upgrade of the optics (camera) of the iPhone 4S, it's one of the best mobile phone cameras out there. Add to that, a plethora of apps which allow me to edit and immediately share my photos at an instant! That's the growing fad today which is iPhoneography and I can truly say that I am enjoying more and more of this great hobby!
Here are some photos from that day (all from the 4S and edited on Instagram)
Meanwhile, here are some of my favorite photos which I already uploaded at Instagram: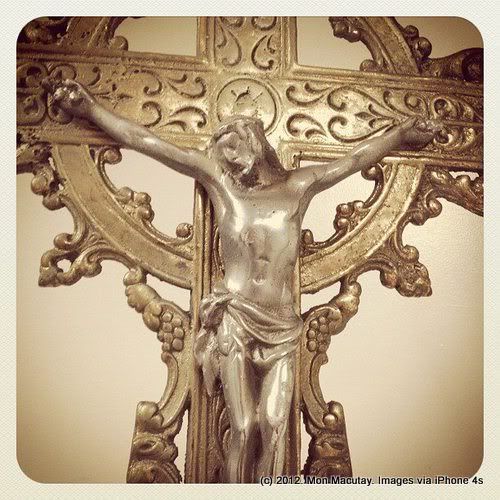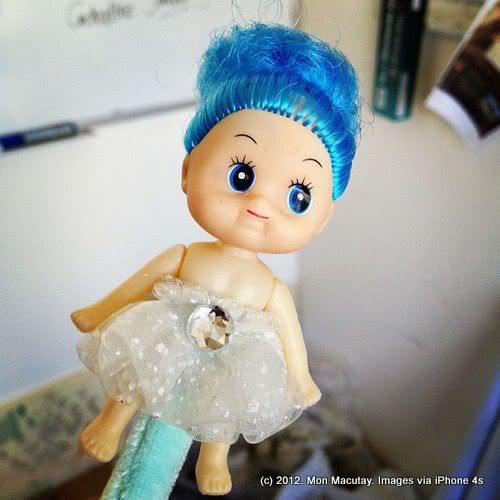 I love Instagram so much! It lets me snap a nice photo, do a little editing and then share my creation… all within a few seconds.
Compare that to the tedious process of shooting with a DSLR, uploading the photos to your PC, doing post-processing and then sharing, no?
I think the next BIG idea would be a DSLR with quick-edit features, built in Internet and sharing. Now, I would BUY THAT!!!
If you want to follow me on Instagram, my user name is "gmtristan".
Let me know if you're keen on taking up iPhoneography too and comment below with the links to your photos, ok?
Peace!