Microsoft Kills Zune. Admits Defeat From iPod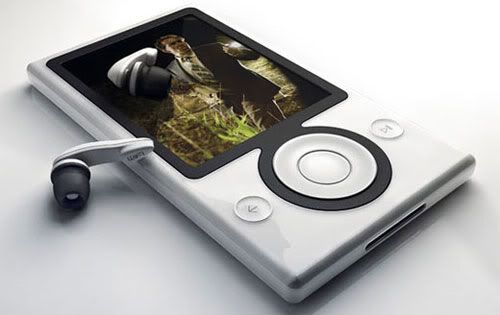 OMG! I actually own one of the older generation Zunes, and I'm quite happy with my unit. Unfortunately, Microsoft, the creators of the device which was once touted as the "Apple iPad Killer" (Yeah, a lot of companies claimed this) has recently announced that they will stop producing new models of the Zune.
In a released official statement via Bloomberg, Zune officials said that they "will stop introducing new versions of the Zune music and video player because of tepid demand, letting the company shift its focus to other device".
Microsoft will concentrate on putting Zune software onto mobile phones, such as those running its Windows operating system.
The Zune, originally released in 2006 was a gamble to break the iPod's domination of the MP3 market. 5 years later, the iPod is still king.
Goodbye, Zune.
You will be missed.