LIVE 2008 Updates 2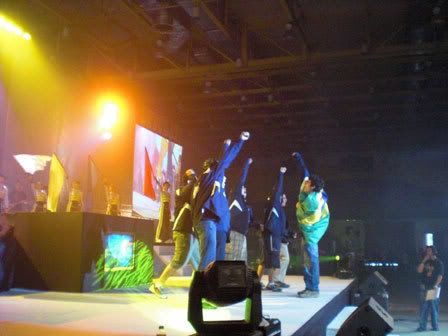 Whew! VERY busy day last night. Anyways, it's 10:30 am and there are only 4 teams remaining for RWC. Dueling it out for the final spot later would be Team Philippines vs. Thailand and for the second part, Korea vs Indonesia.
I'll be sharing more words later, let me just share with you some photos from yesterday.
Coming Up…
 LIVE DAY 1 Photos
Opening Parade
International RWC teams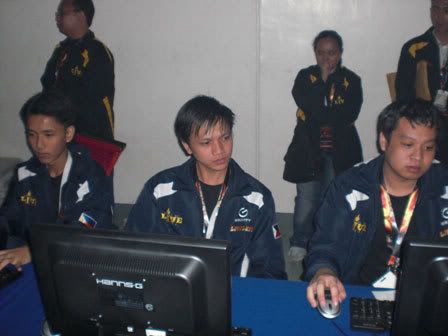 Team RP during the setup
Team Germany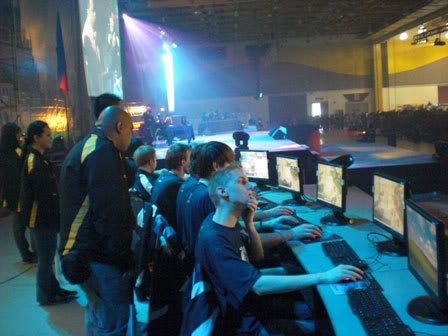 Battle begins!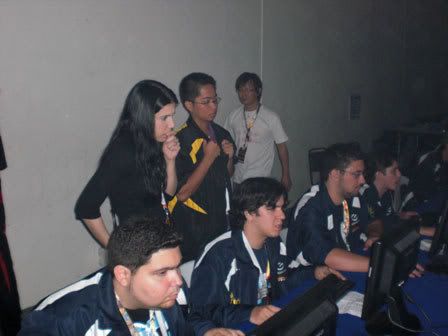 Brazil with their cute coach/Brand Manager
Myung Jin Lee
Crowd!
Guild booth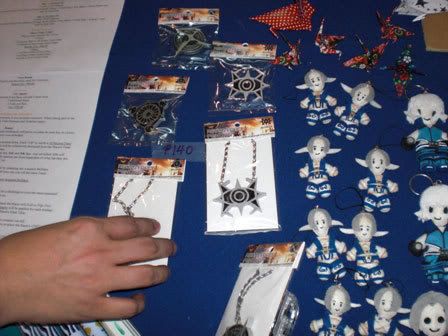 RF Emblems for sale at the guild booths (Level Up City).
As I write this, Thailand has just defeated Philippines 1-0 for the first game. Don't wory, it's a best-of-three. The winner here will advance to the finals!
Good luck and Go Team Philippines!