LIVE 2008 Day 2 Photo Essay
As promised yesterday, here are additional pics and highlights for Day 2 of LIVE 2008.
Enjoy!
Level Up Live and RWC 2008 Day 2 in Retrospect (Oct 19, 2008 Sunday)
Day 2 Highlights
RWC
Korea defeats USA 2-0 to advance to the Final Four
Indonesia defeats France 2-0 to advance to the Final Four
Philippines loses to Thailand 2-0. Thailand advances to Finals
Korea advances to Finals by defeating Indonesia 2-0
Indonesia defeats Philippines in battle for 3rd (1 game only)
Thailand bags RWC crown vs. Korea 3-2 in Finals
Other Tournaments and Highlights
FlyFF Hodet: Pink Paradise of Shade server defeats Rekta of Bubble 4-1 in FlyFF Finals
Holy Order of Light (HOL) wins over Guardians 3-0 to become the Perfect World champions
Cosplay: MAU and Bloody Knight do dances and battles side-stage.
Gerard Salonga and Filharmonika orchestra performs Theme of Prontera and Theme of June. Awesome! I'll upload a video soon!
I announce 2x/3x exp for Ragnarok which starts today (Oct 22) for 1 week
Myung Jin Lee has a speech in the closing ceremony
Team Russia is "Most Friendly Country"
And there you have it! LIVE and RWC 2008 ends with a bang! Thanks to all our loyal LU players for making this event a huge success. Props to Thailand for being RWC 2008 Champs! Rok On!
Seeya again next year!
On to the pics…
GM Atma briefs FlyFF competitors
FLyFFers during their setup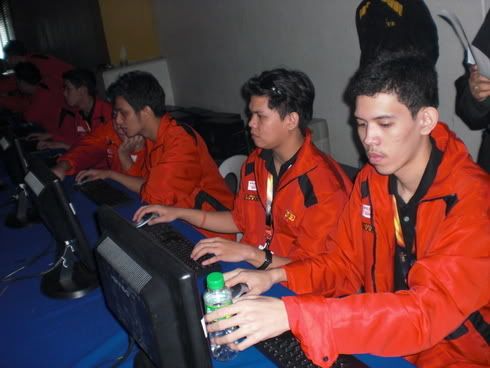 Intense concentration for PW players pre-match
GM Chastity with me
5-4-3-2-1 GO!!!
Rawwwrrr! The RF Cora babe!
Myung Jin Lee with cosplayers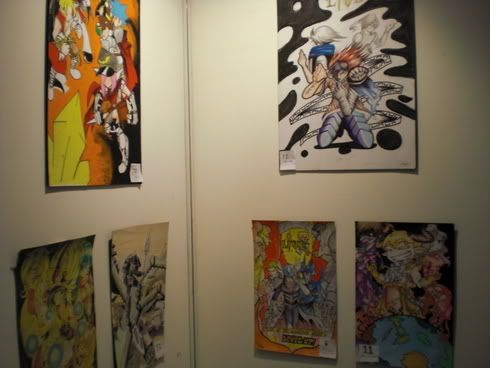 Art submissions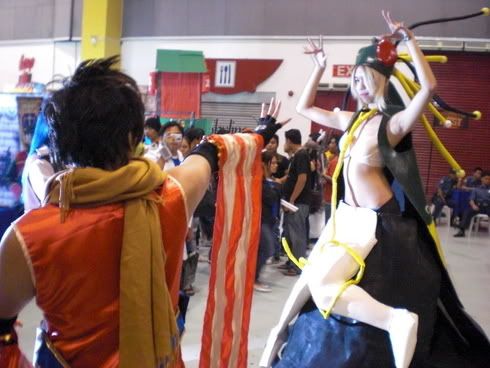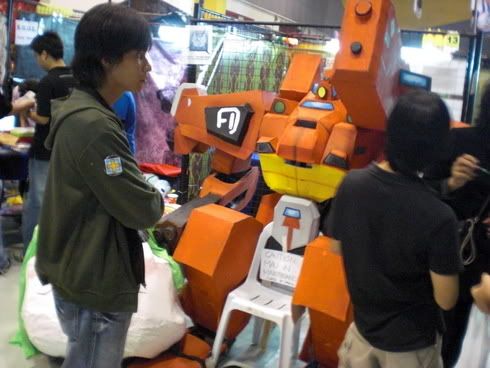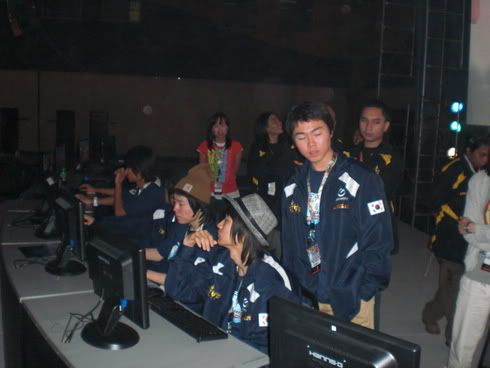 Team Korea during one of their matches
RWC Commentatotrs, GM Lowkey, DJ BB, GM Destiny
Filharmonika Orchestra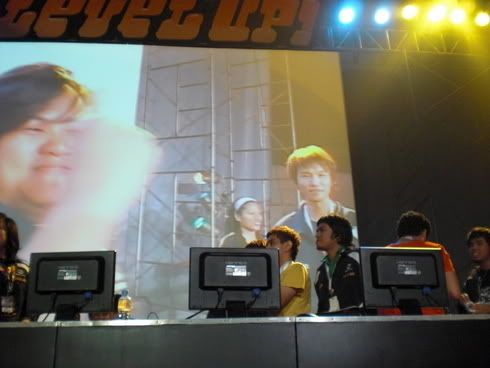 Moment of Truth: Thailand after the win
Myung Jin Lee giving closing remarks.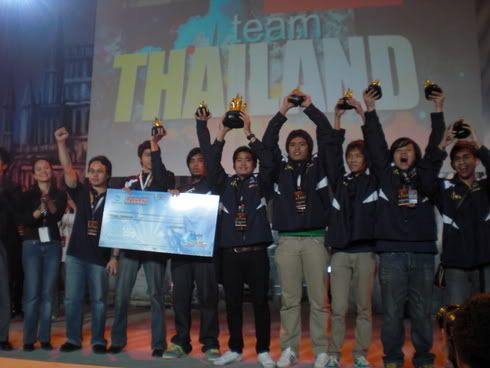 Team Thailand – RWC 2008 Champions!