It's A Real Girl Not A Barbie Doll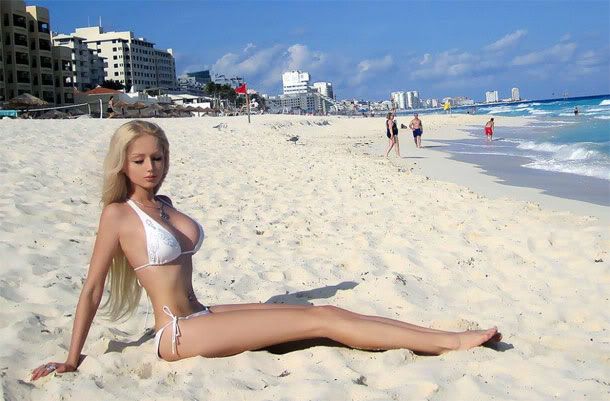 A picture is more powerful than words.
This awesome image is model Valeria Lukyanova who is being referred to as a real-life Barbie.
For more pics and more Valeria, check out her Facebook Page here.
And yes, don't forget to share!
Thanks!