Girls of Gstar 2008 Part 1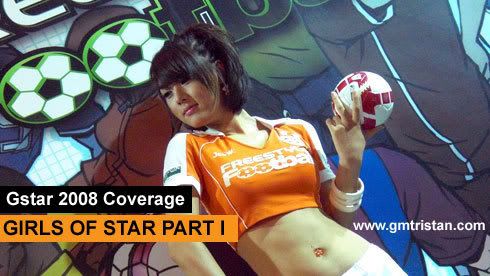 As promised, here are photos of booth babes from the Gstar 2008 event here in Seoul, Korea.
I had a lot of meetings and activities and only managed to photograph a few of the babes. But don't worry, I'll get more on day 2 hopefully.
Enough about me, on to the babes…
GSTAR 2008 BOOTH BABES (copyright 2008 gmtristan.com)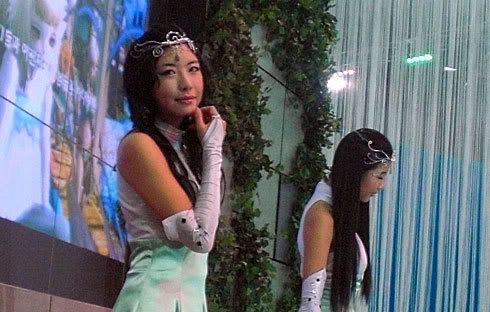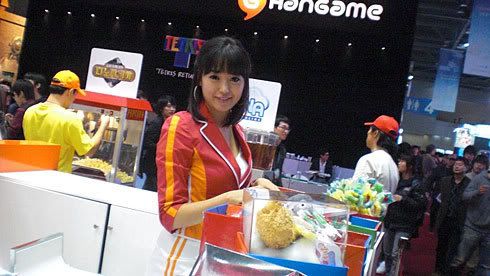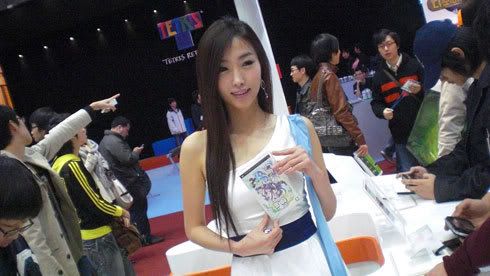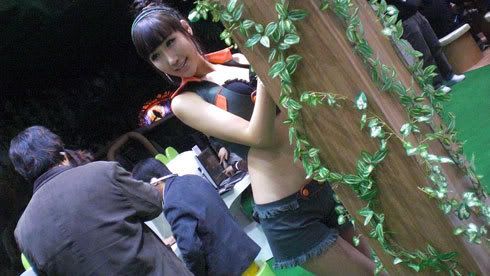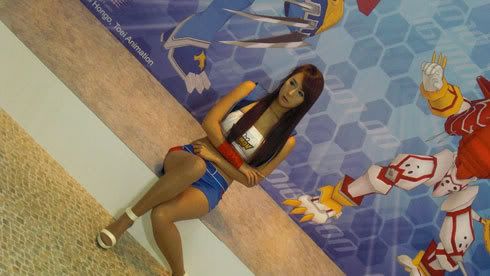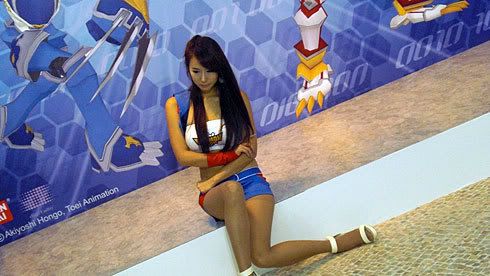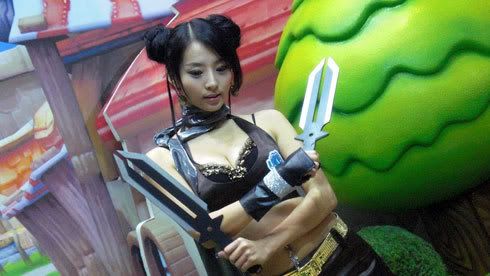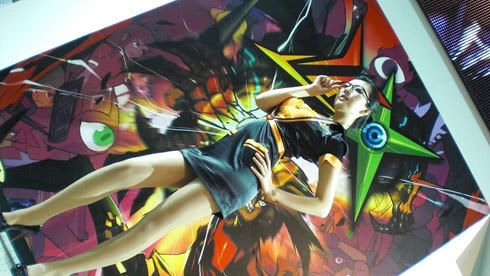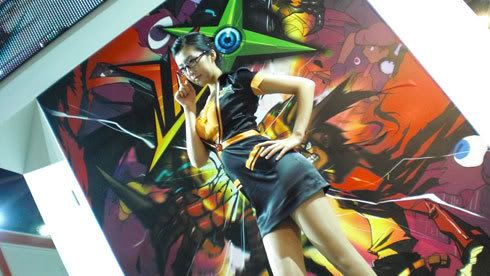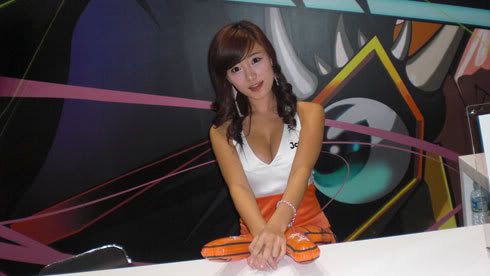 Hope you enjoyed. I'll be posting more photos about the event and more babes tomorrow. Stay tuned!
Gotta go…
GM T