Girls Aloud
Girls Aloud is the hottest and most popular British girl music group. Formed as part of the British reality TV show Popstars: The Rivals in 2002, Girls Aloud set records as the first all-girl group to debut at number one in the UK charts. Google it and you'll know what I mean.
Girls Aloud consists of Nadine Elizabeth Louise Coyle, Cheryl Ann Tweedy, Sarah Nicole Harding, Nicola Roberts, and Kimberley Jane Walsh.
To quote Cheryl Tweedy ;"We would love to have the same success as the Spice Girls. They really made it. They paved the way for girl groups and we'd love to think this is our time now."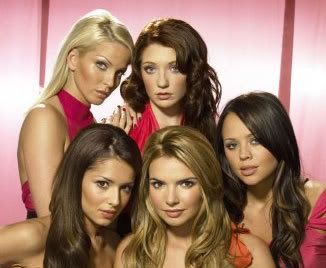 More photos after the break…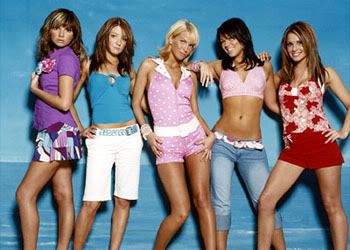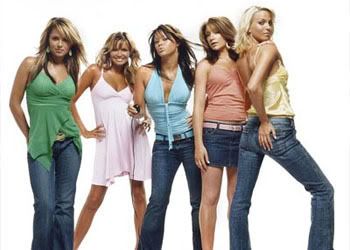 You can dress them up at stardolls if you like.
More photos at their official site.
Enjoy,
GM T