Blogging Tip: Make Things Easier To Share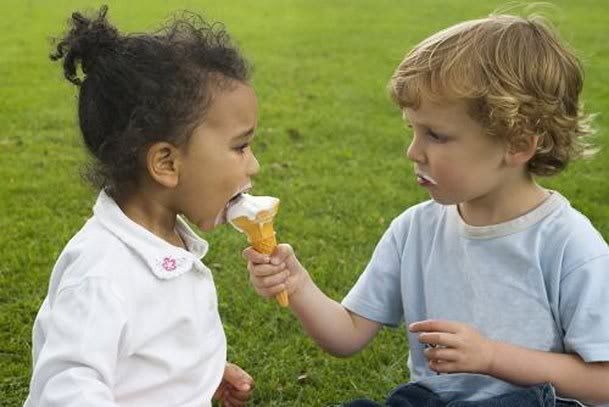 It's been a while since I wrote some tips for fellow bloggers.
With the advent of social media (read: Facebook, here in the Philippines), it makes your articles, ideas or media (video and photos) a lot more easier to share. The question now is: are you utilizing these "sharing tools" to its full potential?
The key here is to make your content/articles easier for others to share.
With a lot of new tools and plugins, gone are the days that you have to manually "copy" the URL and then past it on your wall, group or page in Facebook (or any other SNS site for that matter). There are stuff out there that I've already tried. The main goal is for your reader to immediately share (hence, make viral) your content with a single click of his (or her) mouse.
The easier, the faster, the better.
Here are a few of my favorites:
Using my own blog, gmtristan.com, as an example, I am fond of using Sexy Bookmarks which you can see below;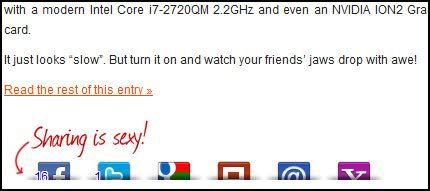 The plugin has a LOT of options on which social sites to use and also has a ton of options for customization. Don't get carried away and use a gaggle of sites. For me, I think Facebook and Twitter are the most important.
Next up would be how to find a better solution for the traditional and boring "comments" section of your blog. For me, there are 2 options.
In gmtristan.com I use DISQUS. Disqus can totally replace your comments box and allow the user to log-in using one of his SNS accounts. It will also automatically "post" or "share" his comment on his wall (if he "allows" the app to do it) thereby giving your article and links a little more "link love". Sweet! The second option, as will be detailed below, is totally replace your blog's comment section using Facebook comments. In gmtristan.com, I opted to stay with Disqus since a migration of old comments was not possible under that system.
But such is not the case with my other blog, geekzkrieg.com. There, it's the comment section is full-Facebook.
If you want to know how to do this for your blog, head on over to the instructions for Facebook HERE
Now that you have a couple of tools for your content to "go out", you will then need some more content to "come in". I've already written about the great convergence of your blog and Facebook before where I highlighted the importance of having a Facebook Page for your blog.
It's time to get that "sync" into action by using Facebook Socials.
Facebook Social is a suite of tools and plugins that you can use on your blog or on your site. My favorite app would of course have to be the Like Box. Setting this up is very simple. Just go here, take note of your sidebar width, add a few info and you're good to go.
The Like Box will do wonders for your blog as it allows you to
Grow your Facebook Fan base – those not members/fans yet can instantly become one just with one click!
Push relevant topics back into your blog – so your readers can see other content on your page which they missed.
See your fan growth from your own page
Finally, in order for your readers to "go deeper" into your blog (this means that you want them to browse more than one article and push relevant content to them), you also need a couple of tools. Here are some of what I use;
1. LINK WITHIN – www.linkwithin.com
Link within is the app that "suggests" related content to your readers with a "You Might Also Like:" choice with thumbnails at the bottom of your post. Setup is a breeze.
2. THE SLIDE by SimpleReach www.simplereach.com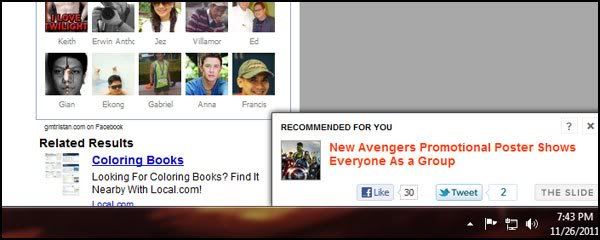 Notice that little box which slides on the bottom right corner of my blog? That's "The Slide", Their marketing message tells it all "Help Readers Discover More of Your Content". 'Nuff said. Click here to make an account and set it up on your blog or site.
I guess that's it!
I hope you learned a thing or two. And if you did…
Don't forget to share!
Thanks!